Escaping to the great outdoors during the summer of 2020? Read about our experience camping and full-time RVing during the pandemic.
Services
Sheric Adventures creates digital, print and social travel and adventure content for tourism bureaus, media outlets, businesses and individuals.
Primary readers are 35-65, financially responsible and interested in US road travel, camping, outdoor recreation and local attractions. We specialize in RV roadtripping and electric bicycle adventuring with a see-it-all on two wheels approach from national-state-local park campgrounds, military FamCamps, Bureau of Land Management approved areas, private parks and parking lots in a pinch. Our office is our rolling condo, libraries and wifi friendly businesses.
Sheric Adventures is a relatable, inclusive brand where most any person who can pedal can adventure in their shoes. Itineraries are accessible, excursions doable and how-to is the hallmark of our content. In our first year, we've posted more than 200 blogs chronicling our coast to coast adventures . This immersive travel experience makes us uniquely qualified to connect with a shifting and coveted demographic focused on health, vitality and personal fulfillment.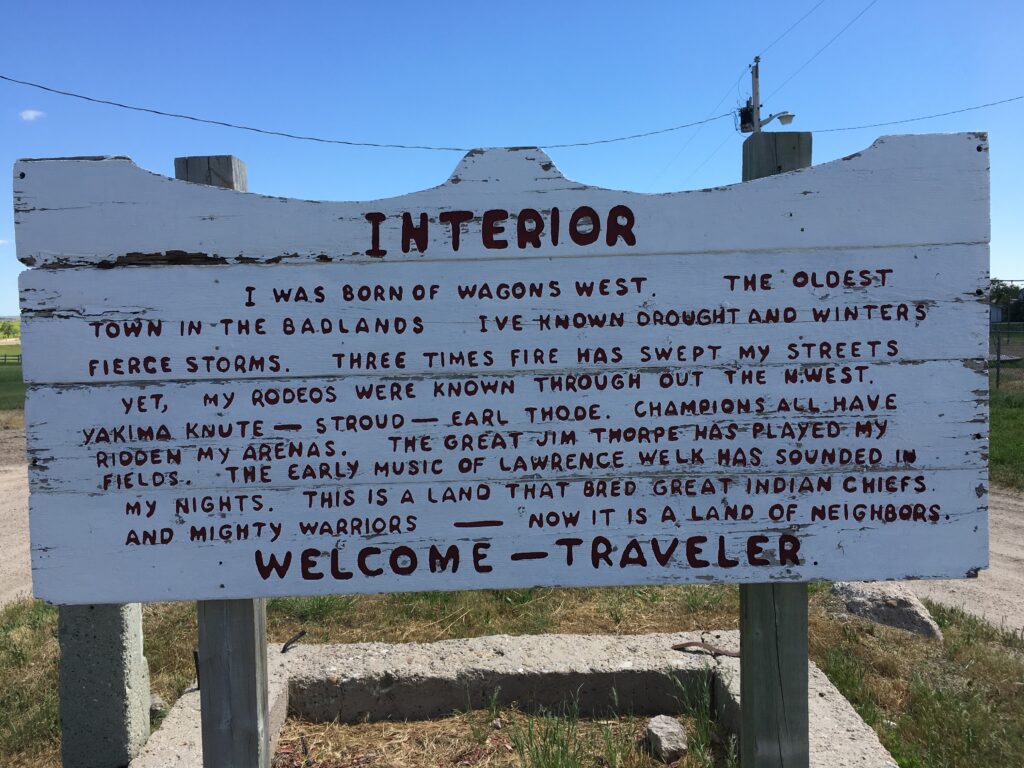 Live La Vida Local
Readers discover a fresh, authentic point of view about place, experience, culture and living la vida local. This Badlands, South Dakota example takes the reader out of the park and into the edge community of Interior.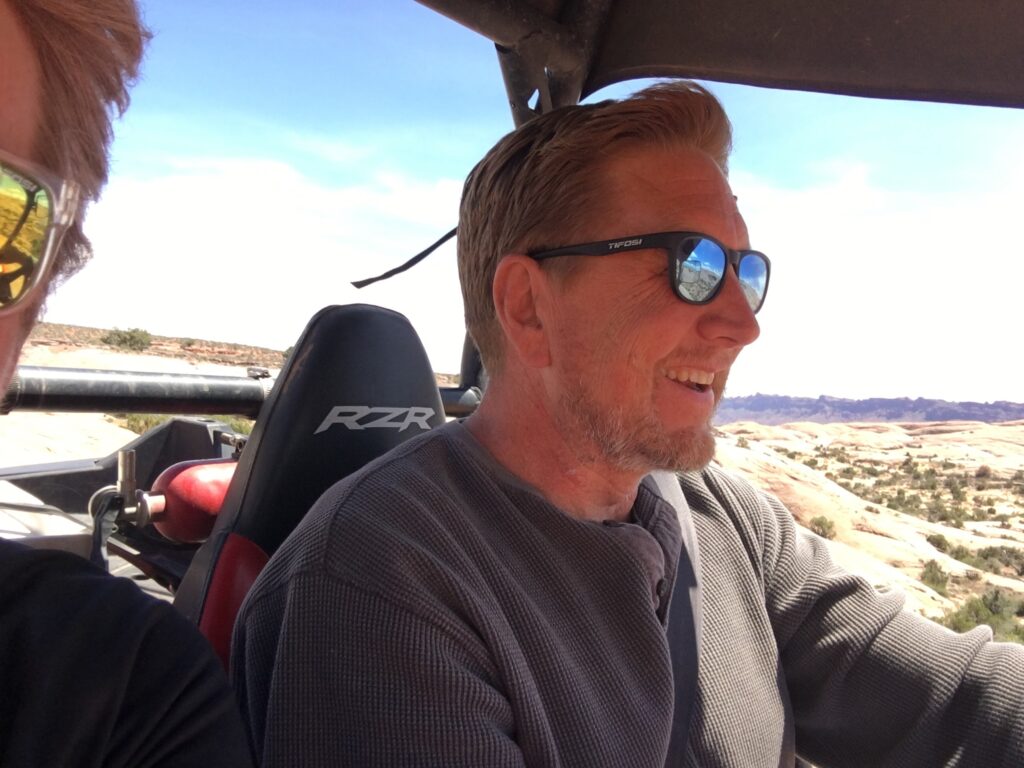 Inspire Adventure
This Sand Flats Recreation Area in Moab UT example takes the reader on an exhilarating ride just outside Arches National Park. Clients receive relatable writing, photograhy and video that inspires adventure.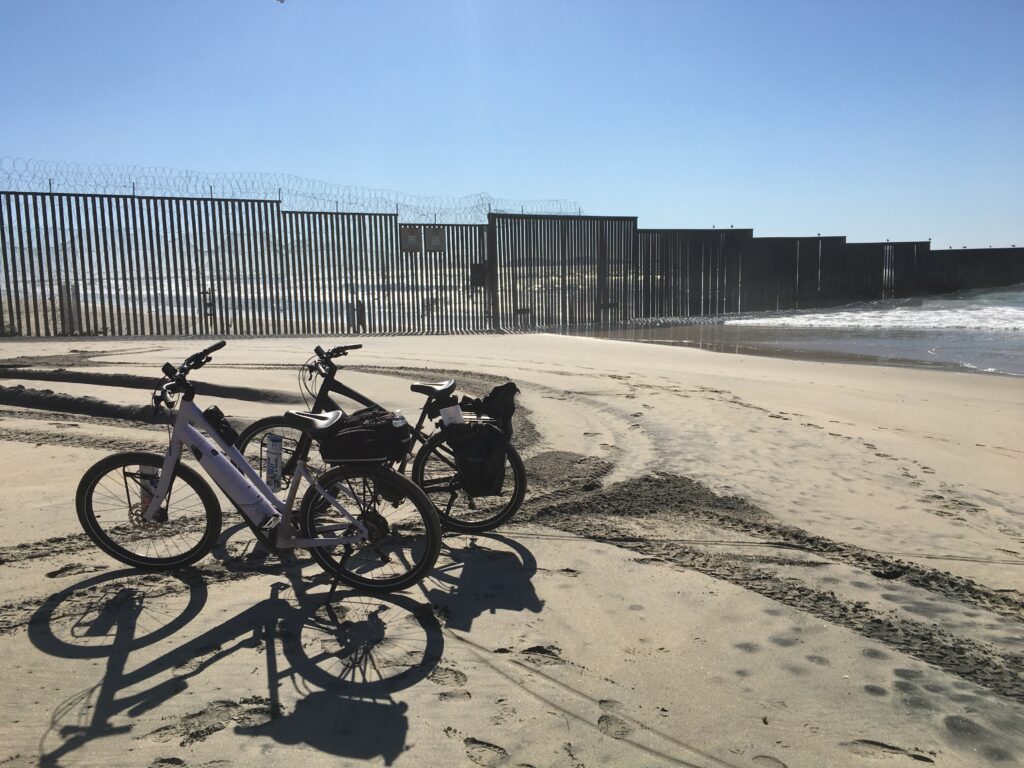 Use the News
Sheric Adventures produces travel content angles inspired by current events and news-cycle calendars with a trending now vibe. This Border Field State Park in San Diego example takes the reader to our nation's southernmost borderwall.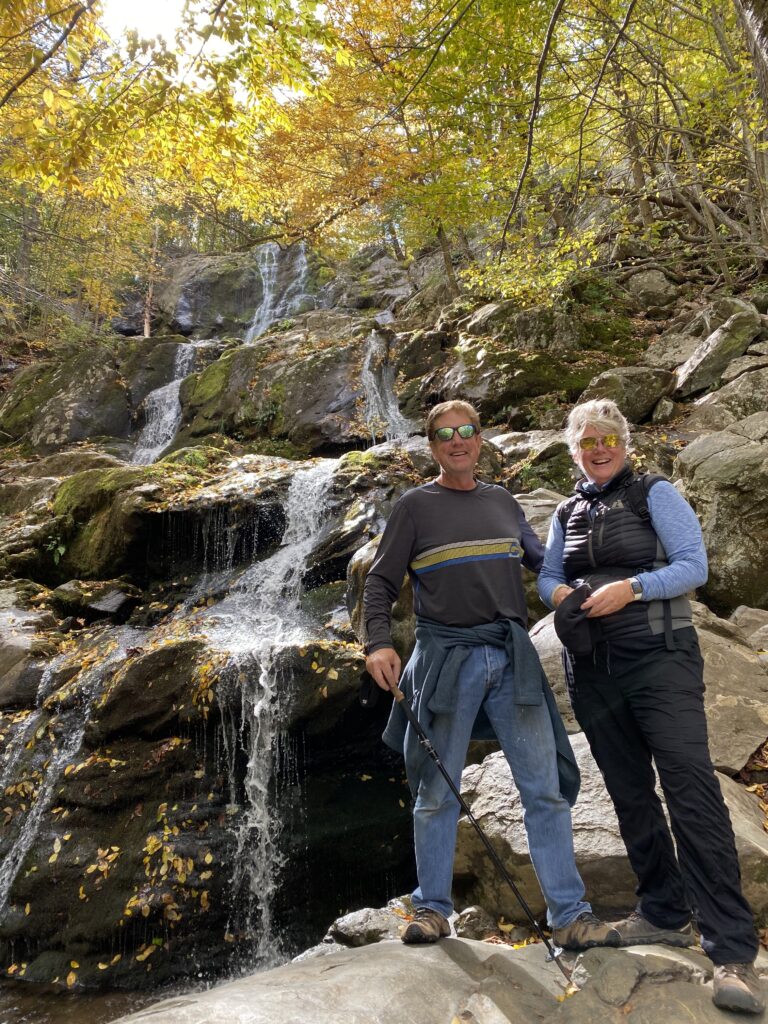 Fresh, Relevant Content
Today's news cycle is lightening quick and your projects need to connect with your market just as fast. Think medical advances for an aging population, technology impacts on an active lifestyle, climate change, National Park System budget cuts, National Donut Day. You get the idea. Travel has a tie-in to issues of the moment and Sheric Adventures is there to cover them from the road.
How can Sheric adventure for you?