NEW! Visit Our Journeys page to see where Yes can take you.
Sheric Adventures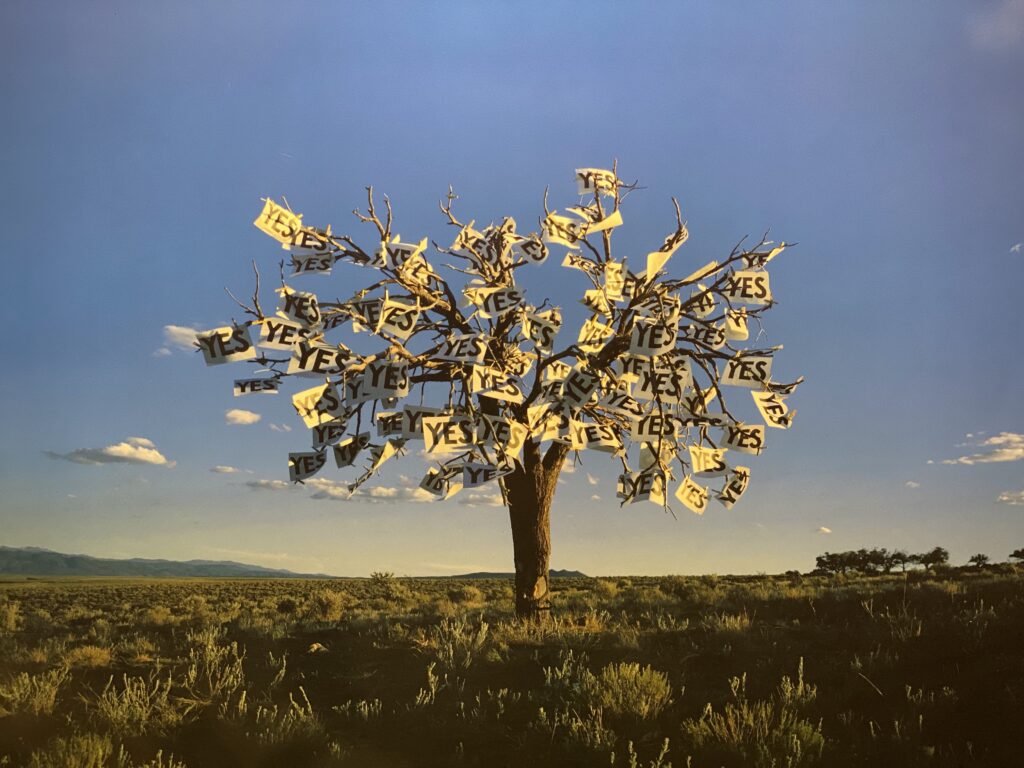 First it was 19, then it was Delta and now it's Omnicron. The coronavirus may not be done with America, but Americans are definitely done with it. After a masked up zig-zag-the-country land cruise from suburban Washington DC to the Pacific shores of Washington in pandemic 2020, we hunkered in 2021 figuring out how to live in Florida. Between pickleball, hot yoga and the Goodwill Bargain Barn, we've kept super busy and are beyond ready to get back on the road in 2022 for a spring/summer cross country land cruise from the Florida Gulf to Oregon Coast.
Welcome to Sheric Adventures! This website is an online journal of our life on the road, visiting National Parks, big cities and small towns across America while camping in an RV.
The blog is the main attraction; the place where we share experiences and insights about our country's crown jewels, mainstream attractions and off the beaten path treasures while trying to live like locals and feel their vibe. We hope you'll Join Us and share your thoughts along the way.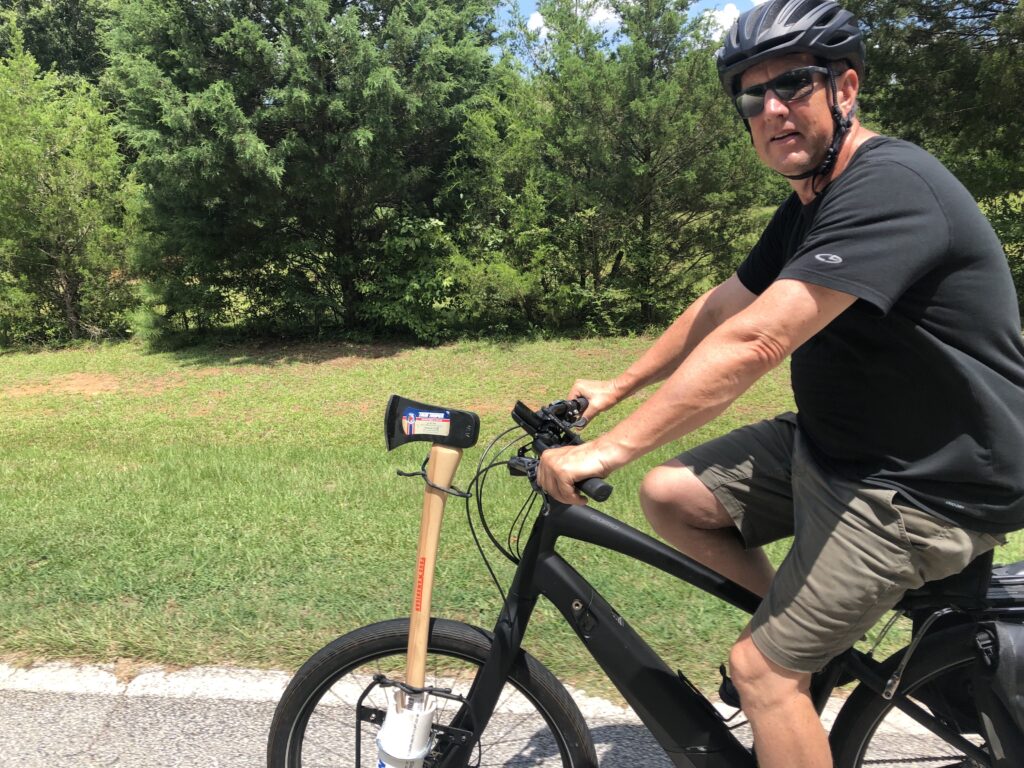 Our rolling home is a 2020 Forest River Flagstaff Super Lite 526RK, nicknamed Roxie. Towed by a 2020 Ford Super Duty, wherever we drop the jacks we are home for a day, a week, a month or longer. Our everyday-around-the-town transportation is a pair of Specialized Turbo Como electric assist bicycles. Outfitted with racks, trunks, and bags we can venture out 20 miles or more on an excursion or a simple grocery run. Read more about Roxie and the Comos.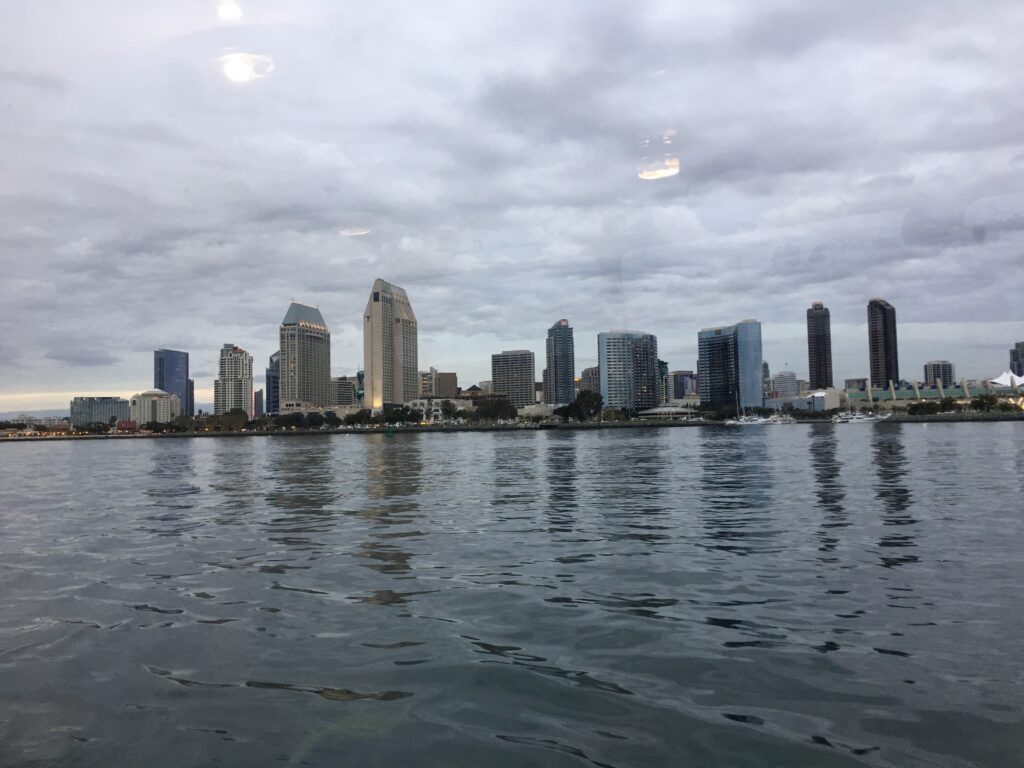 From DC to San Diego, we explore with a see-it-all-on-two-wheels approach taking in must-see attractions, local flavors and neighborhood events along a bikable route from an often out-of-the-immediate-area campground. Sometimes that means 50 miles and changing elevations all in a day's ride. We're on the streets, trails, loops and byways discovering the hearts of our nation's cities and the people who call them home. Read more about our City Adventures.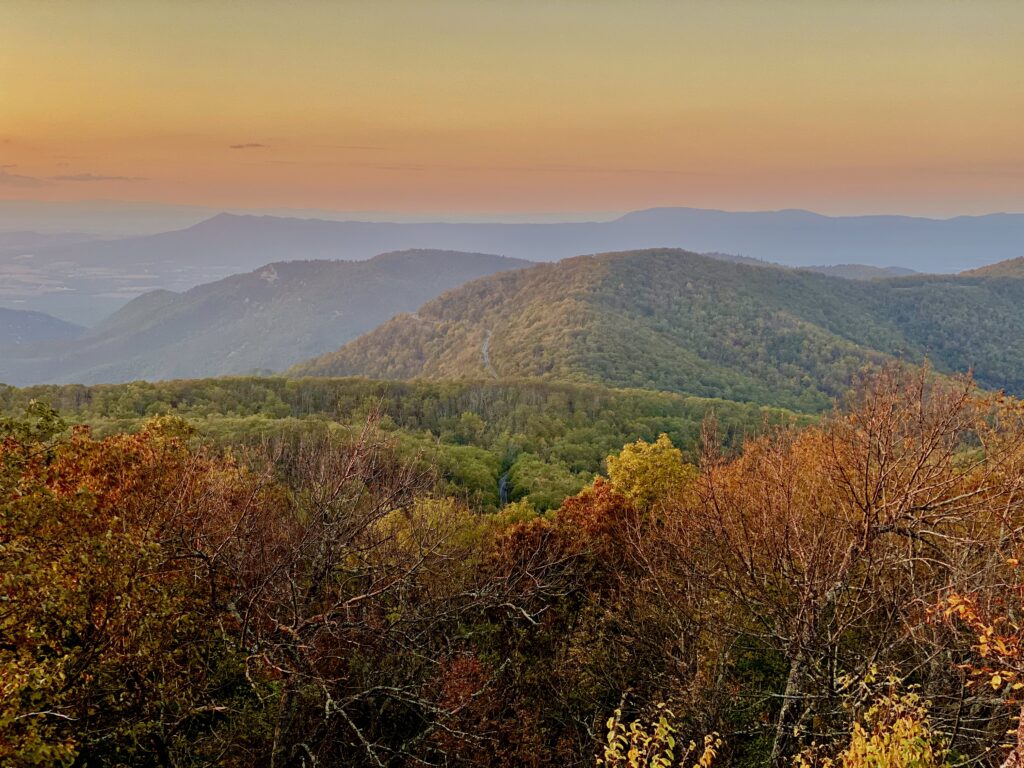 Coast to coast, from Acadia to Zion and all the national, state and county parks in between, the most alluring natural wonders are right in our own red-white-and-blue backyard. With more than 50 national, state and county parks on our travel resume, we've biked and hiked nature's finest in the pursuit of Yes. Read more about our Parks and Recreation Adventures.
Join us
The magic of technology will alert you to when we add content to the site. We do not share data – only our story. Your email sign-up is safe with us.