Sometimes we have to remind ourselves that we are not on vacation – just full-time livin' in an RV. Fourteen days into our west coast expedition and we could only count one day of downtime where we weren't hiking, biking or accumulating some write-worthy experience, and that was the day it rained. Even though it was mild and sunny, today was take-a-break Tuesday. Relax, Hang around. Do something that didn't involve a summit or city sweep or both.
Laundry and chores were an obvious choice, but we tend to stay on top of it because it's hard to trash 250 sq ft and we only have 10 pieces of clothing each of which we wear 4. The laundry room has swap shelf filled with books, clothes, even pots and pans. Sheri donated 3 puzzles, 2 books and a DVD and took this what-to-do-when-you're-bored solution: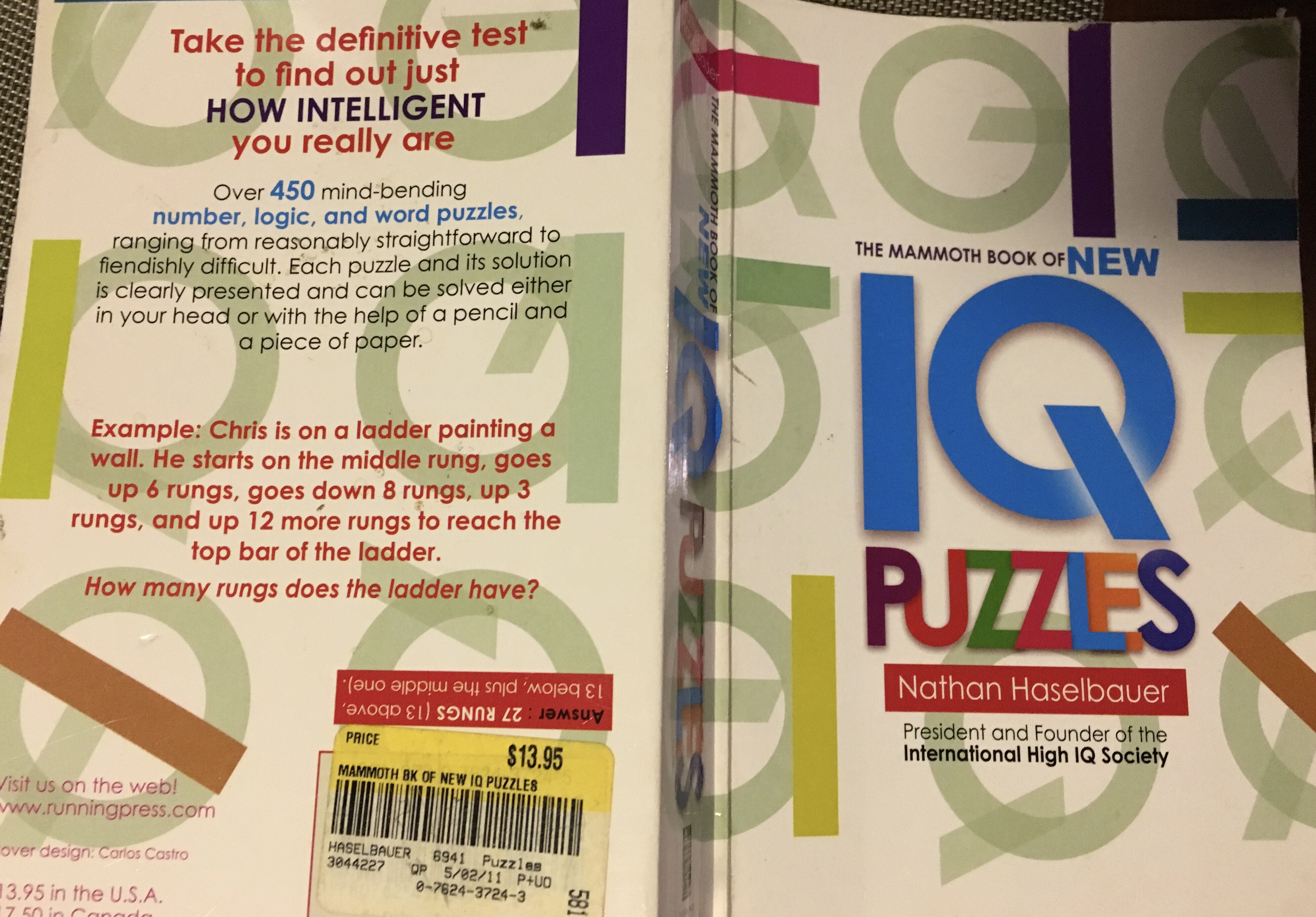 Without a car, we either have to stock the fridge during transits between camps or plan on visiting a grocery store every few days. Our local grocery store is Von's, which is a true gift as we are Safeway shoppers in DC and as part of the same company, all our rewards points and app synced up. If you're a Just For U fan like Sheri, nothing is better than this. A full shopping cart of the ingredients for three dinners, a bunch of essentials and too good to pass up 50% off goodies, and a gallon of water stuffed all four paniers. We rolled heavy but effortlessly up the hill to Baker.
Two hours gone, the next obvious choice was WiFi. Even though we bought a Jetpack and mortgaged the house for an unlimited data plan from Verizon, we got tricked by the business. Only 15GB per device are on 4G and then it switches to slo-mo and you'd rather poke yourself in the eye with a stick than blog or surf Redfin. The jetpack burned all its data a few days ago. We're now hot spotting to our phones and hoping we make it til Feb 3rd when we re-up and try out a new data management strategy. So we're back to biking to WiFi and the MissionValley Library which really isn't such a bad thing. Libraries are some of the most hospitable places in a town, and this one is no exception.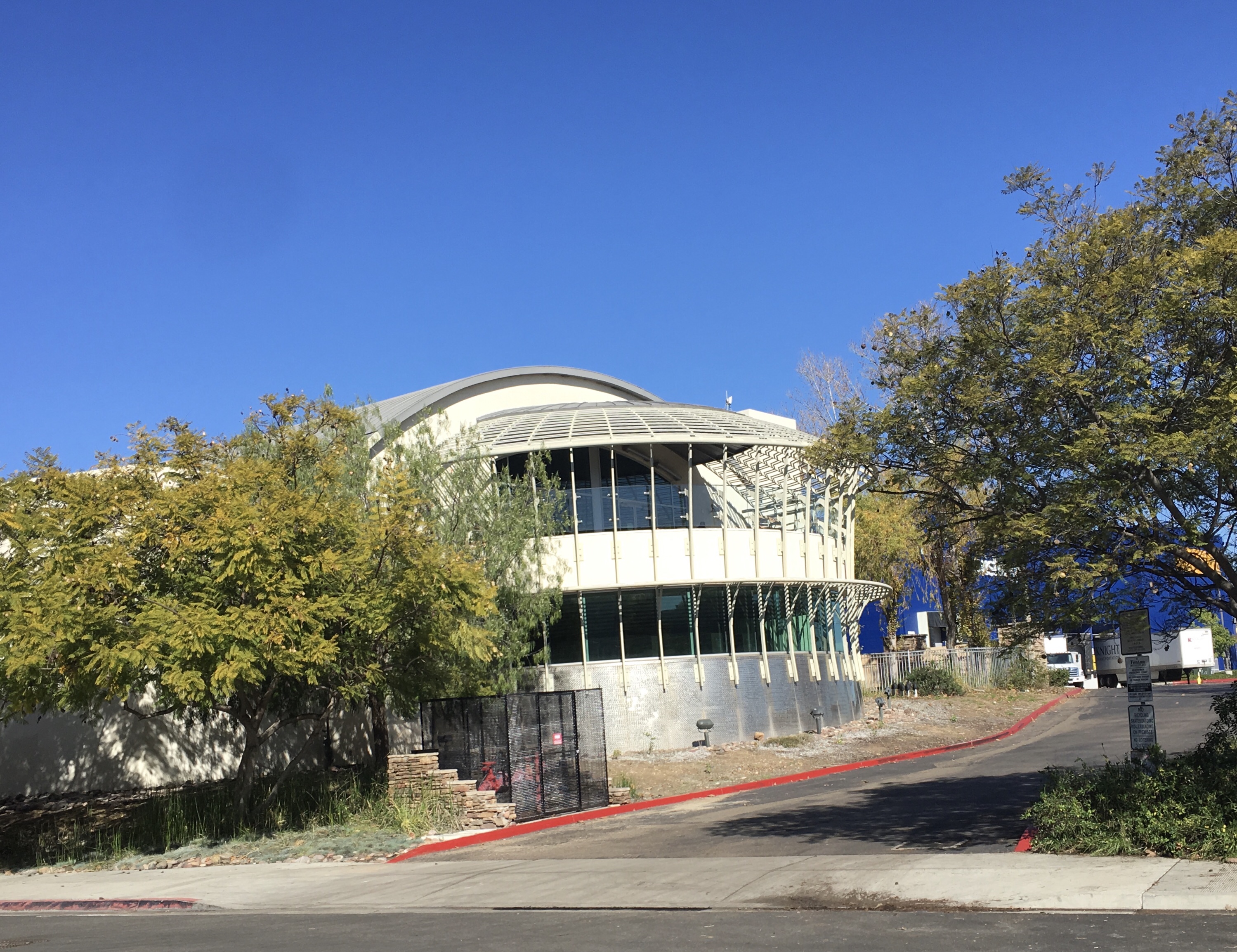 It's a beautiful, two story library with views of the San Diego river and most importantly, lightning fast WiFi. We spent a few hours here, planning our next big trip through Utah, into Colorado and through the Badlands. This neighborhood gem is in the same plaza as IKEA, Lowes and Costco, where we got a soft serve, bought a multi-meter and hit the sample tables looking for shrimp and seltzer respectively.
Even though Eric has 4 multi-meters at home, he started a lighting renovation project where he replaced all of Betty's under-cabinet hot halogen lights with cool and energy efficient LED lights. Step 2 – make them dimmable!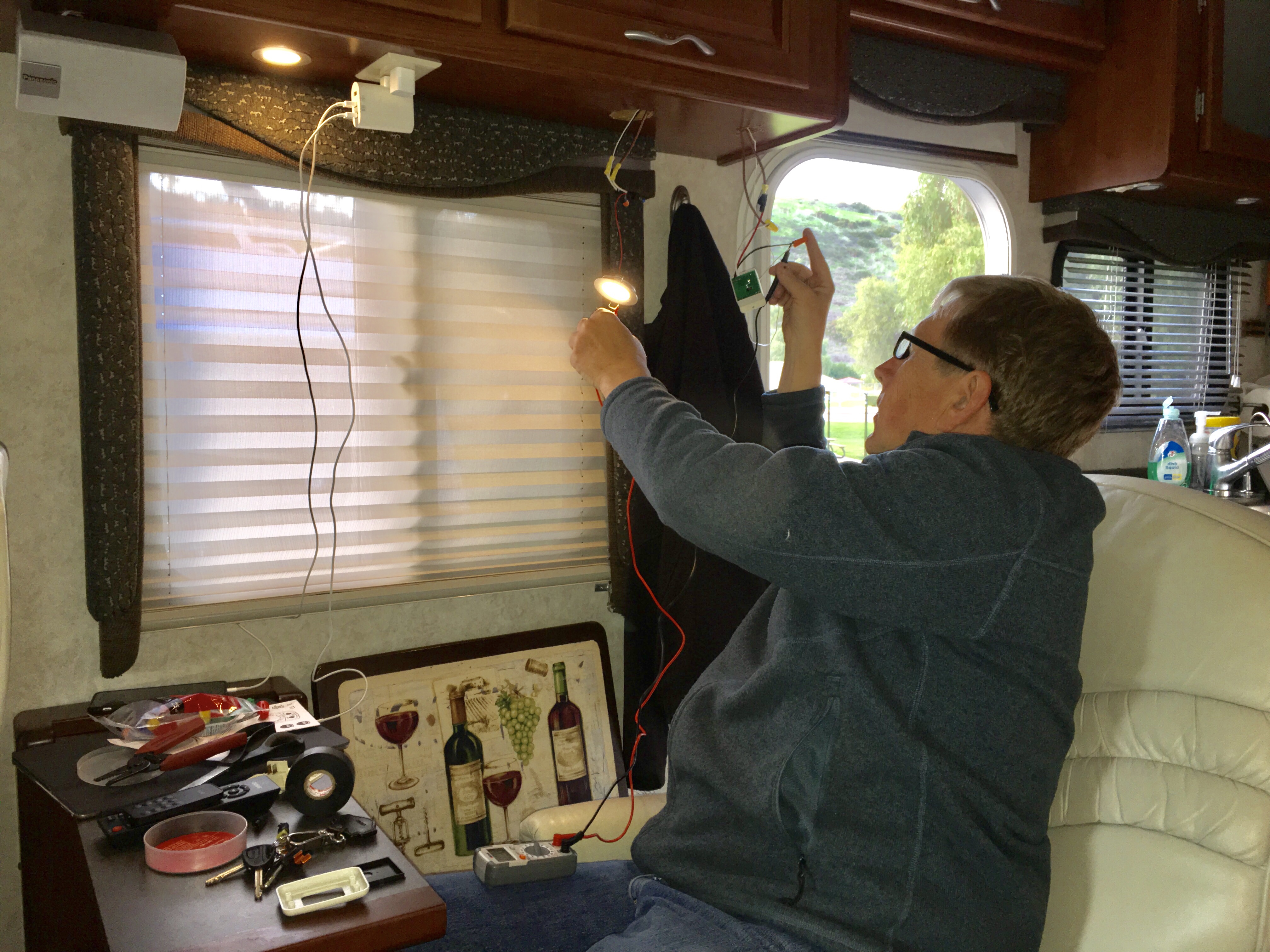 When Jeff dropped off the dimmer switches, all Eric was missing was the tool that troubleshoots electrical circuits. He's unstoppable now!
Last purchase of the day was ice. Ice is heavy so we like to buy it at the campground. When we paid at the ranger station we thought $5 was a hefty convenience fee and then we understood why – party SIZE.