The Florida Keys sweep lazily south from Miami out into the sparkling turquoise waters that separate the Atlantic Ocean from the Gulf of Mexico. Rumor has it that the continental United States is all rules and regulations from east to west coast, but no one really knows what goes on down in the Keys. They Keys are a land lost to time. Full of pirates, shipwrecks, and eccentric authors holed up where civilized society cannot find them. It is the infamous Conch Republic where the seafood is fresh, the beer is cheap, and the living is easy.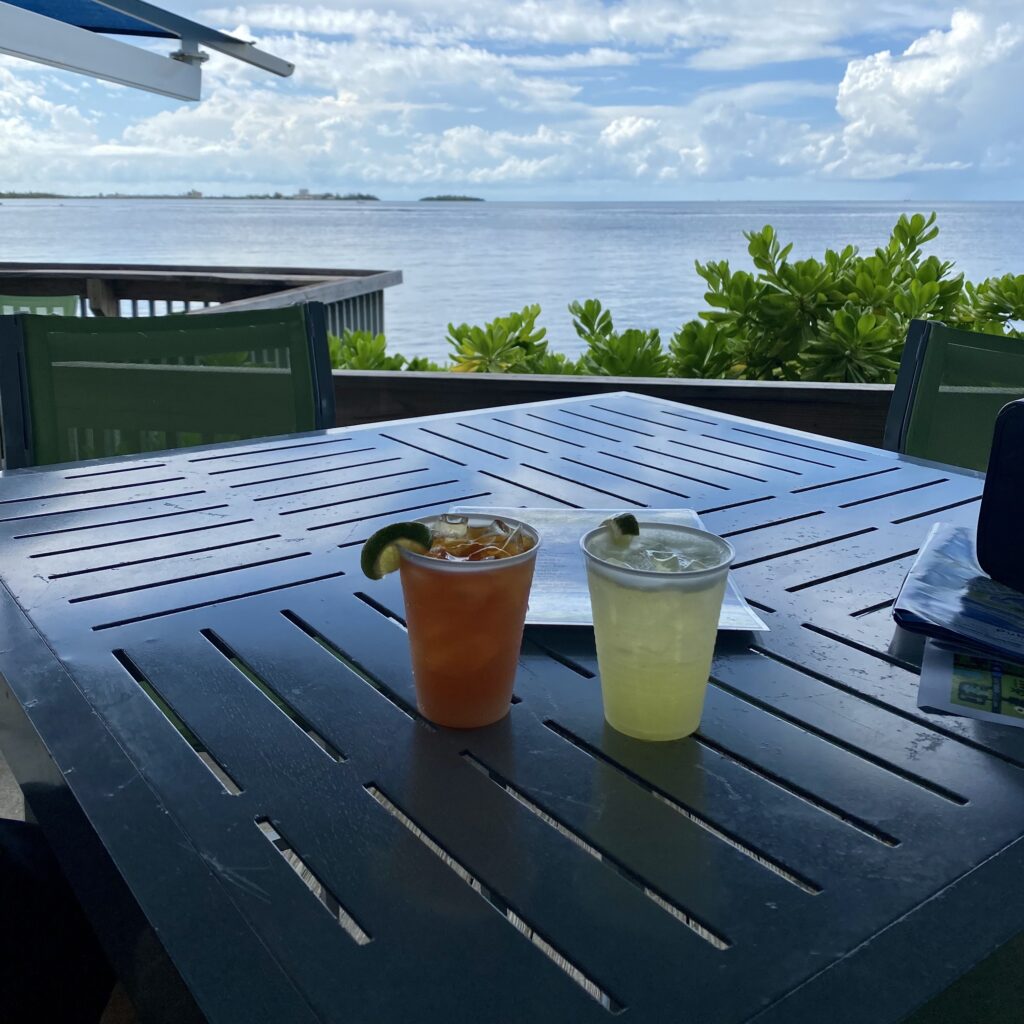 In reality, Hemmingway's is also the name of a hot wings joint. That cute cottage you see is on Duvall St. is actually 8 micro AirBnB's. There is a 30 minute-long line to shoot a selfie at the Southernmost Point buoy. Businesses cater to the Cruise-ship crowd which stream off the floating all-you-can-eat buffets at sea from 8 am until 6 pm while in port three days a week. The quaint Key West rooster has become as ubiquitous as the city pigeon and the real Key West lies uneasily somewhere between those two extremes.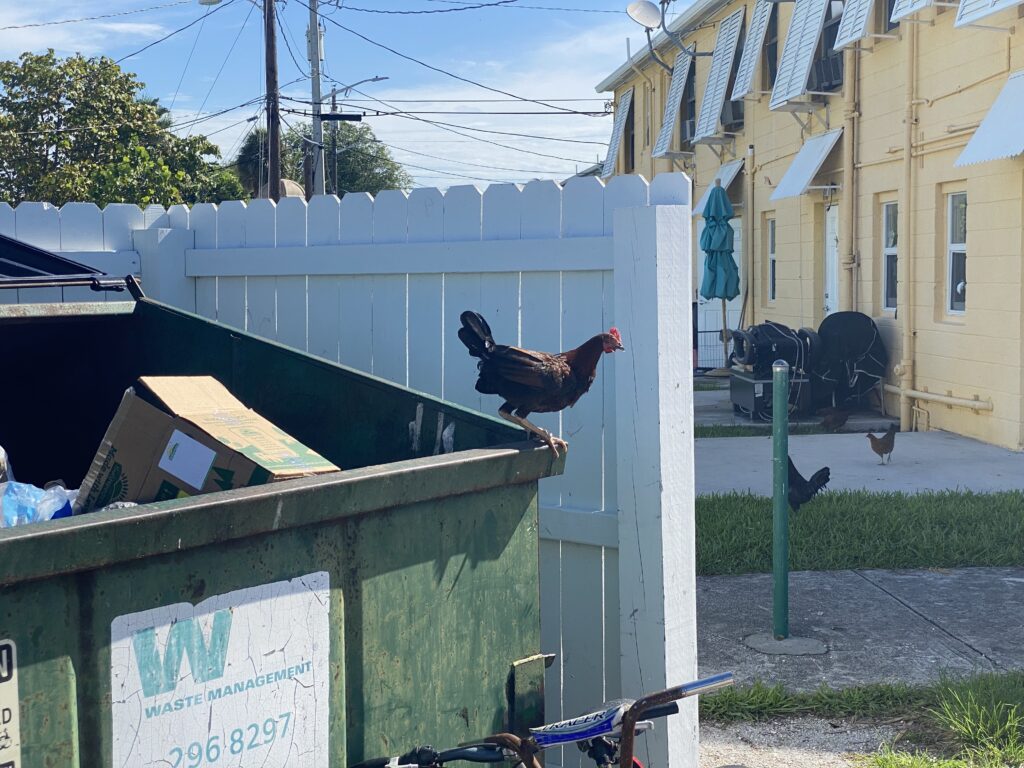 As the southern-most point in the continental US, Key West is of significant military value.  In fact, it was Admiral Perry who sailed into Key West harbor and claimed it for the United States exactly 200 years ago this year.  The military still has a big presence holding some choice parcels of land which works out well for retired military nomads and snowbirds.  The adjacent Boca Chica Key is home to a joint use military airport where F-18 and F-5 fighters can be seen returning from air combat ranges each day.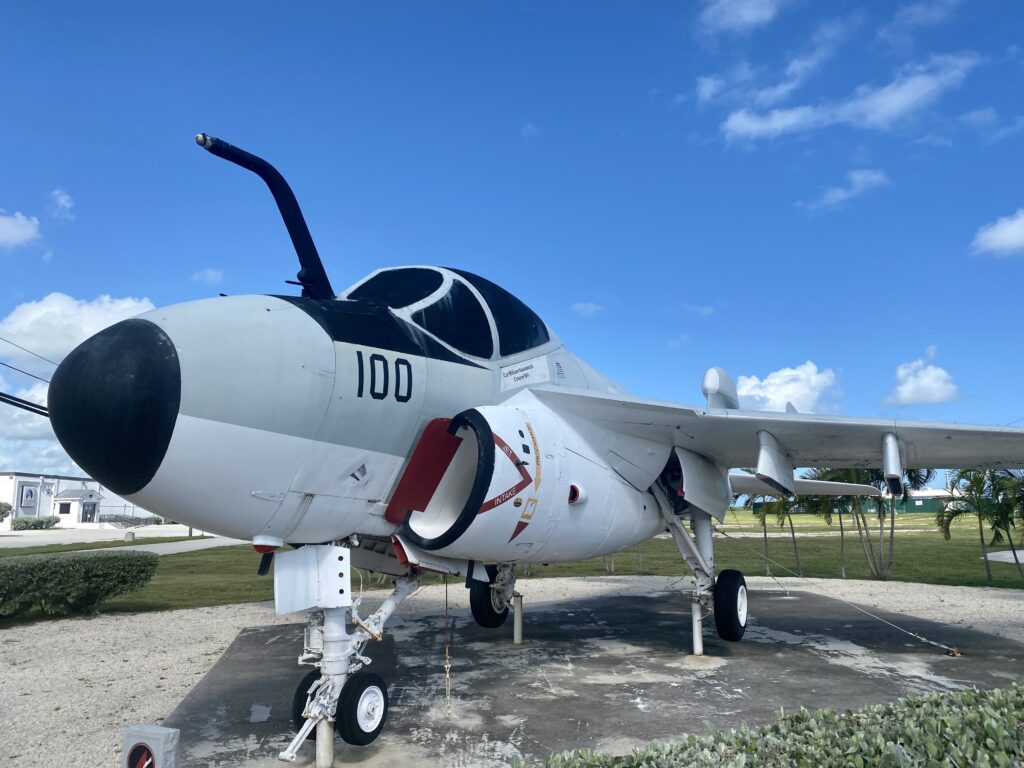 Roxie's home is closer to downtown Key West on Sigsbee Island where the Navy maintains family housing, an RV park, a Commissary and Exchange.  High season begins next week (Oct) where all of the 93 full hook-up sites and most of the 500 dry sites will fill for the winter.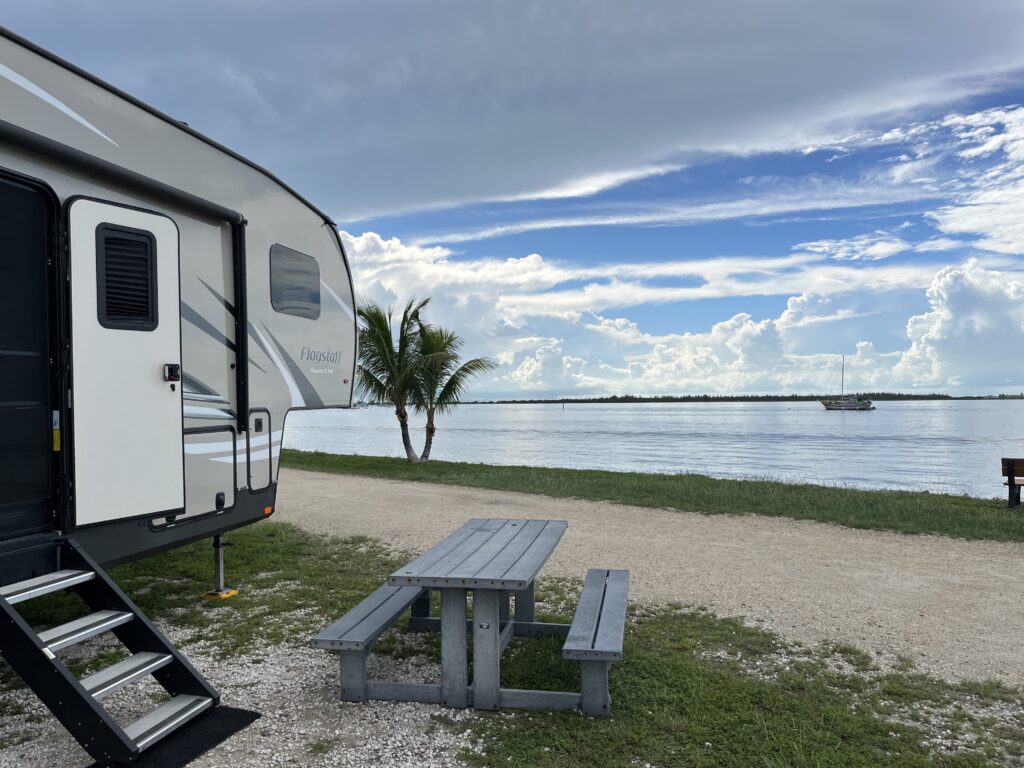 We Como'd into the commercial heart of Key West and toured the other two military installations.  Truman Annex sits next to Zachary Taylor State Park, sporting the quietest, sandiest beach on Key West, while Trumbo Point has a marina and brand new three-level monster houses on the water that made Eric want to volunteer for Active Duty.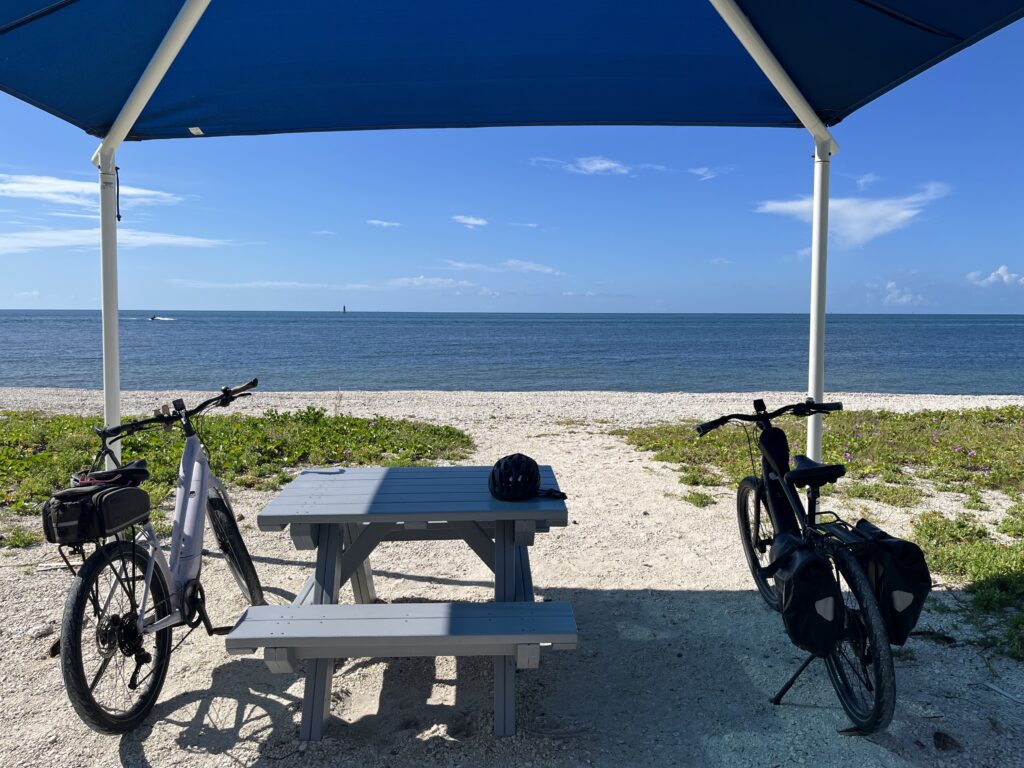 Outside of our military installation tour, mostly what we found was the detritus that Carnival Cruise X left behind from their Sunday visit.  The low tide left an unpleasant odor on the south side of the island where sea weed was left to dry in the sun.  It matched the odor of the full dumpsters being serviced by the county trash trucks.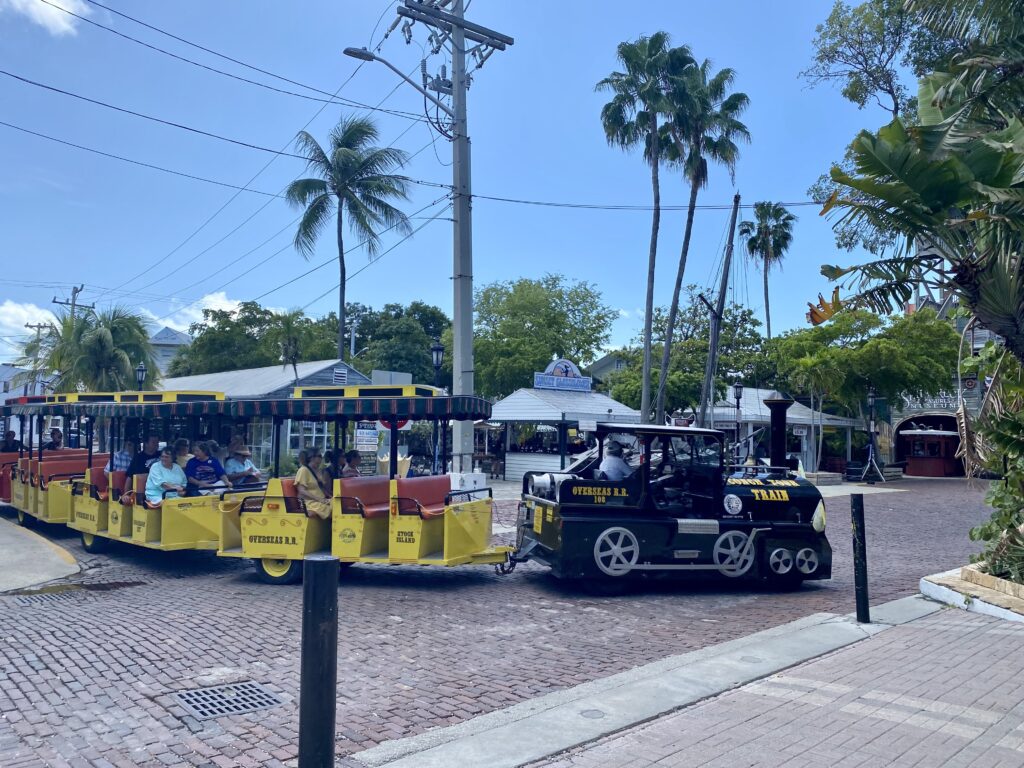 To be fair, Key West is not in full swing yet.  The temperatures are still too hot.  The tourists are outnumbered on the golf cart and scooter rentals by construction trucks prepping for the winter.  We did find six pickleball courts and put that on the list for later.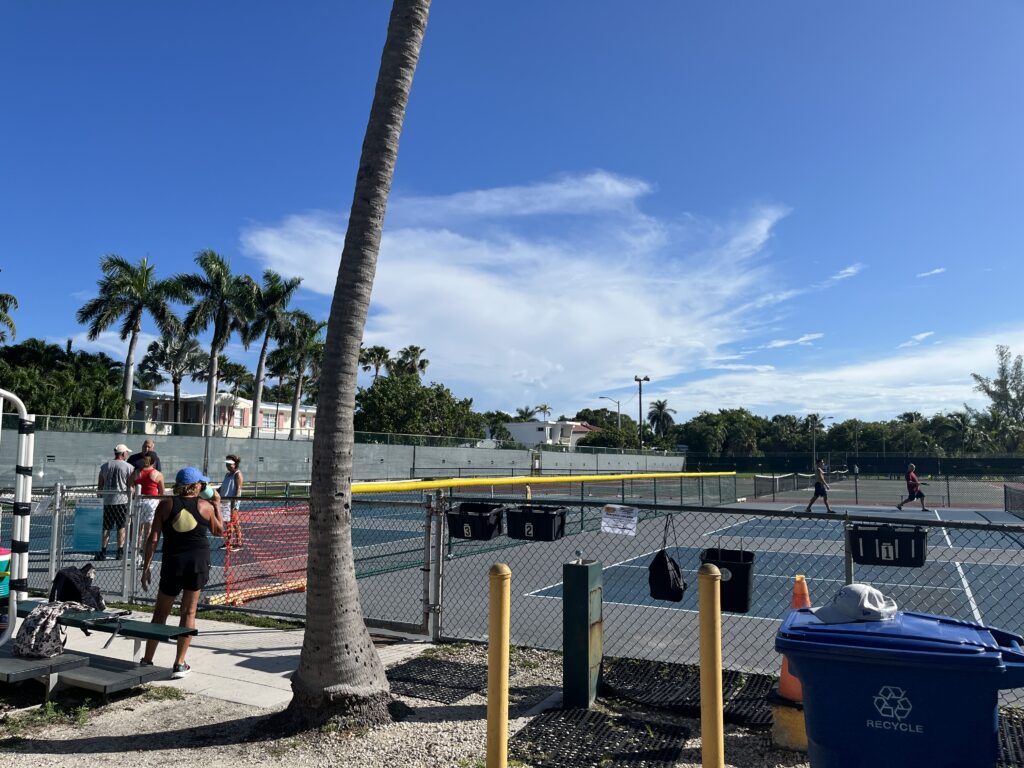 Nostalgia is a funny thing.  It unfairly raises the bar on expectations.  It is important to remember that while we may have memories of Key West that stretch back decades, plenty of people are in Key West for the first time making memories that will become their nostalgia, every bit as strong as ours.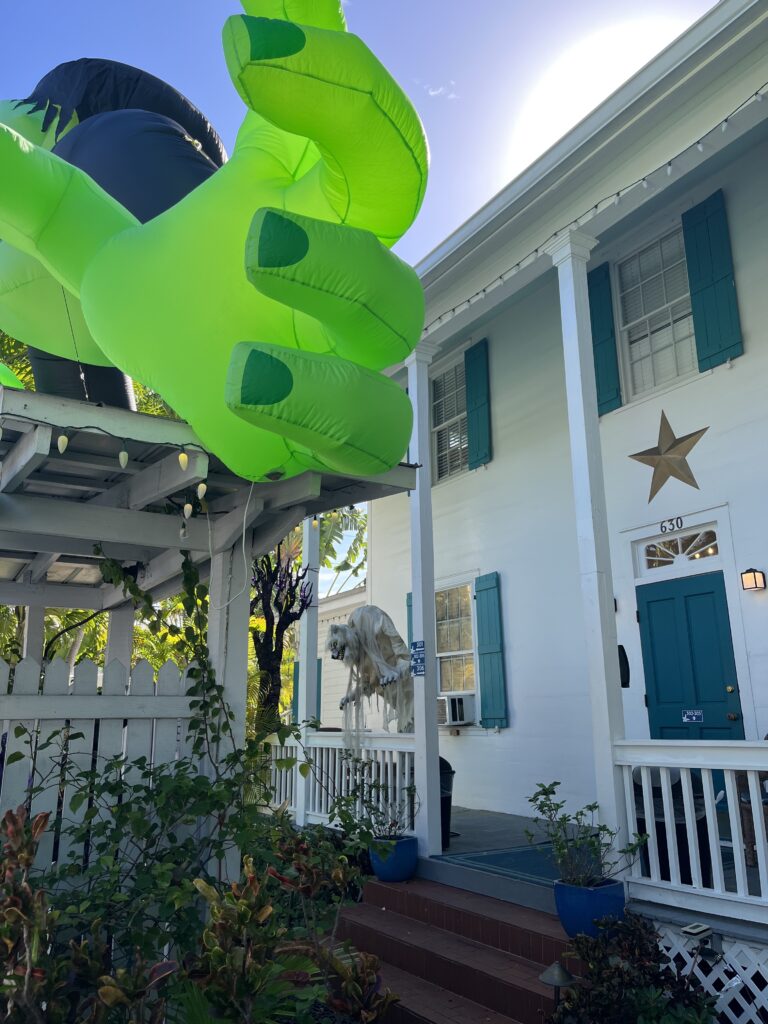 Jimmy Buffett sold his Key West house in 1998.  It has been a long time since he (and we) blew out a flip flop on the streets of Key West.  Things have changed for sure but maybe it is just a bad seaweed smell day and the Key West we remember is still here.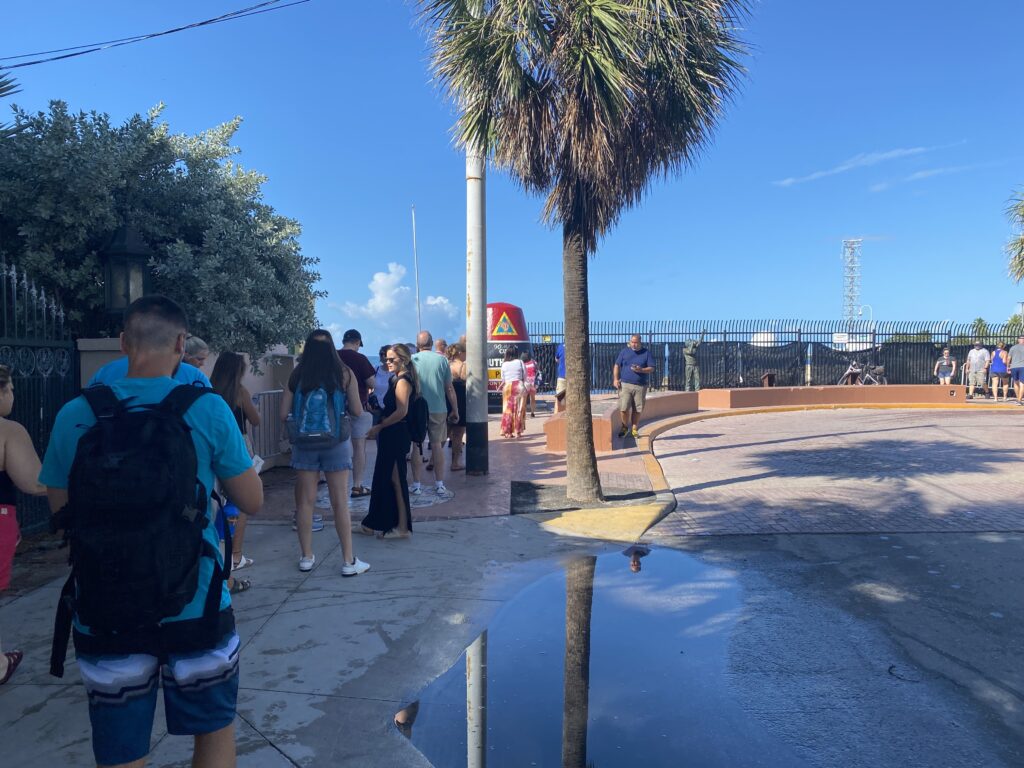 Nostalgia also tends to discount the present. Our room rental in a BnB a block off of Duval was very nice 12 year ago. But, how does that compare to Roxie sitting 20 feet from the water with an unobstructed view of the sunset on NAS Key West? We romanticize the past while taking the present for granted. It is time to rediscover Key West this week with fresh eyes and curious minds.