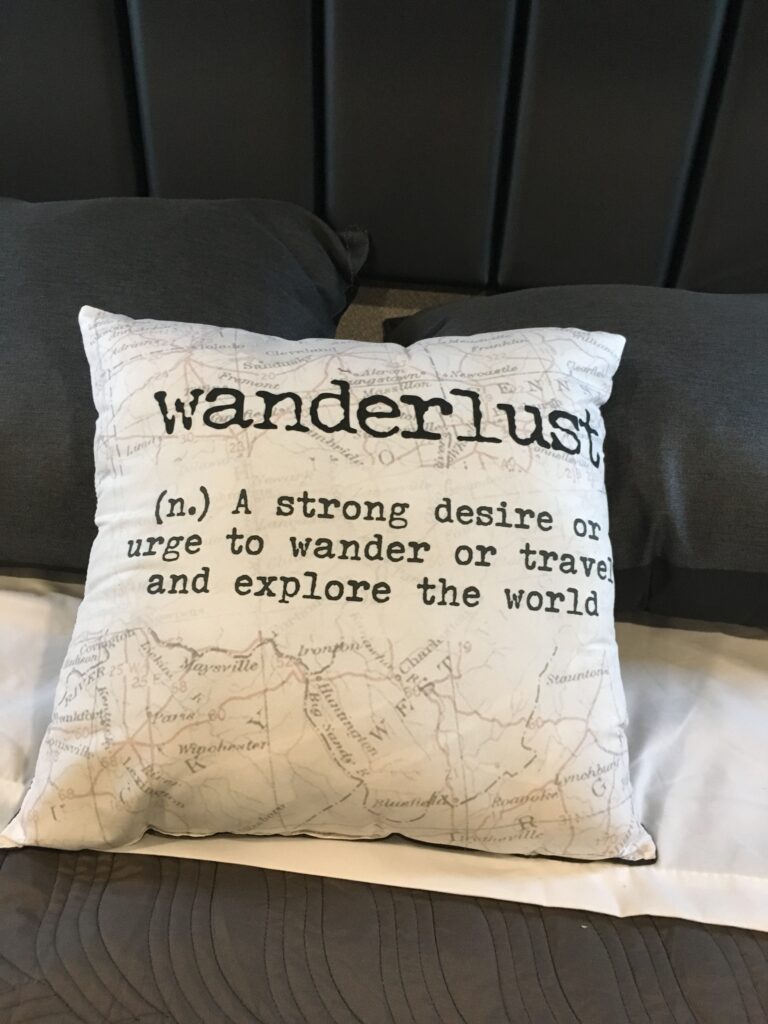 In our last post we were wrapping up Reboot Roadtrip and heading north from Summerville Lake WV back to the realities of Metro DC but wound up parking Betty in a suburban mobile home park in Hatfield, PA to work a consulting gig in Doylestown with in-between commutes to home.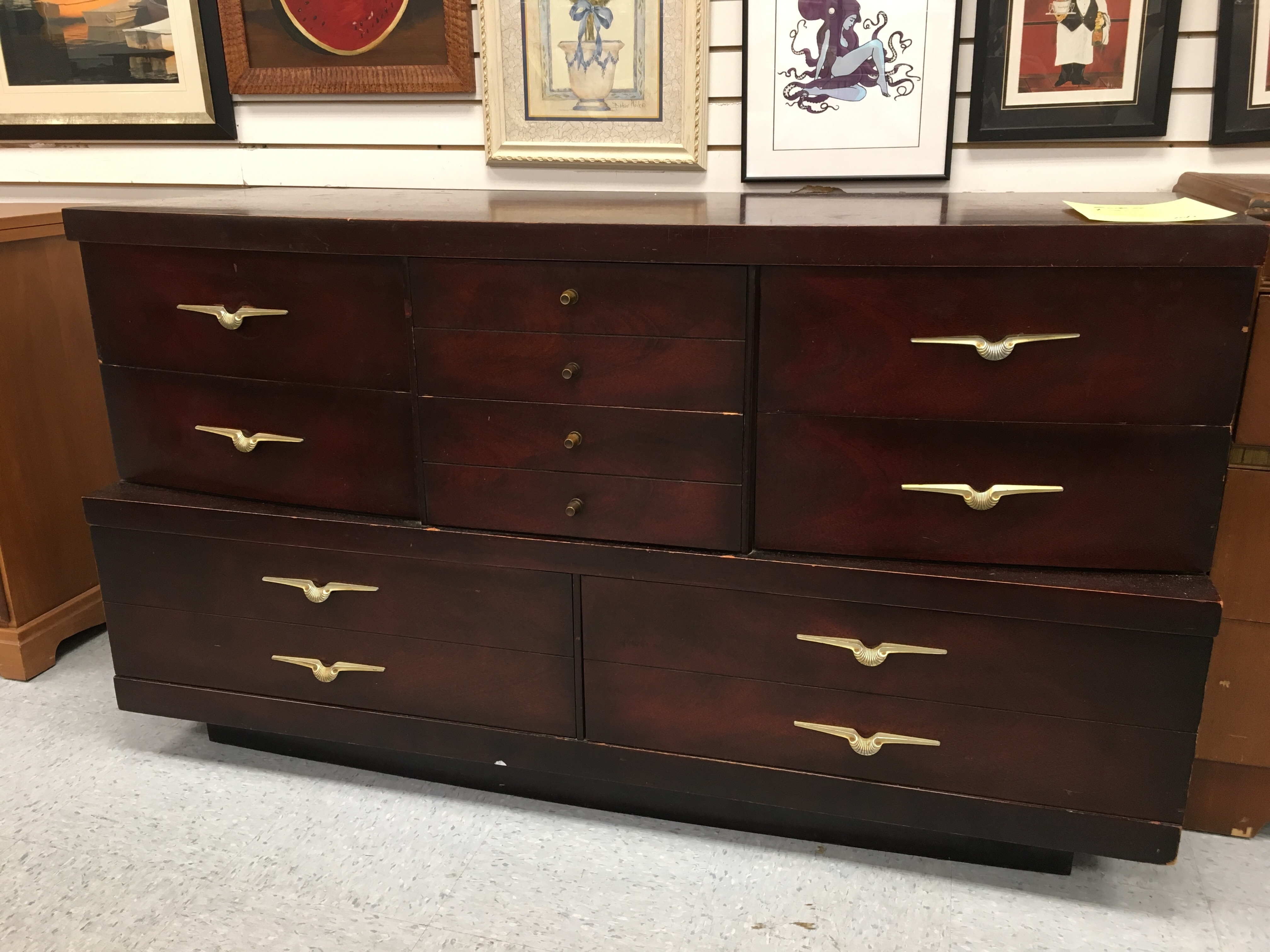 It's been a little over 2 months off the road, 4 months "retired" and a 180 from being an experiencer back to a doer. Besides consulting, we managed to complete several home improvement projects like re-glazing wood windows and painting the trim, planting trees, getting new soffits and gutters and contracting to add a legit bedroom on the lower level of the house. Sheri explored the Bucks County thrifting scene with Veronica, her 23 year old Ford Ranger that used to belong to her mother-in-law Carol, hit cardio tennis and drills til it kills at Frog Hollow Tennis Club and discovered Tightwad Tuesday at the Frank Theaters ($6 movies and $2.50 popcorn). Thumbs up for First Man; Star is Born, not a fan.
We even got in 18 holes of disc golf in Sellersville. Look at that form!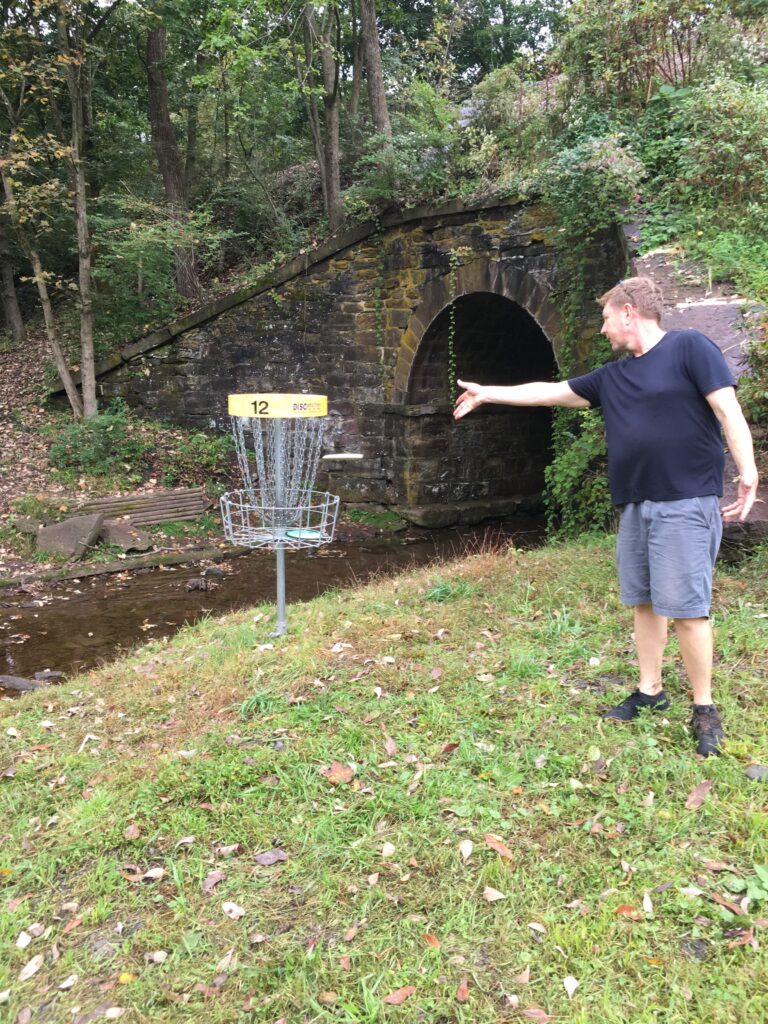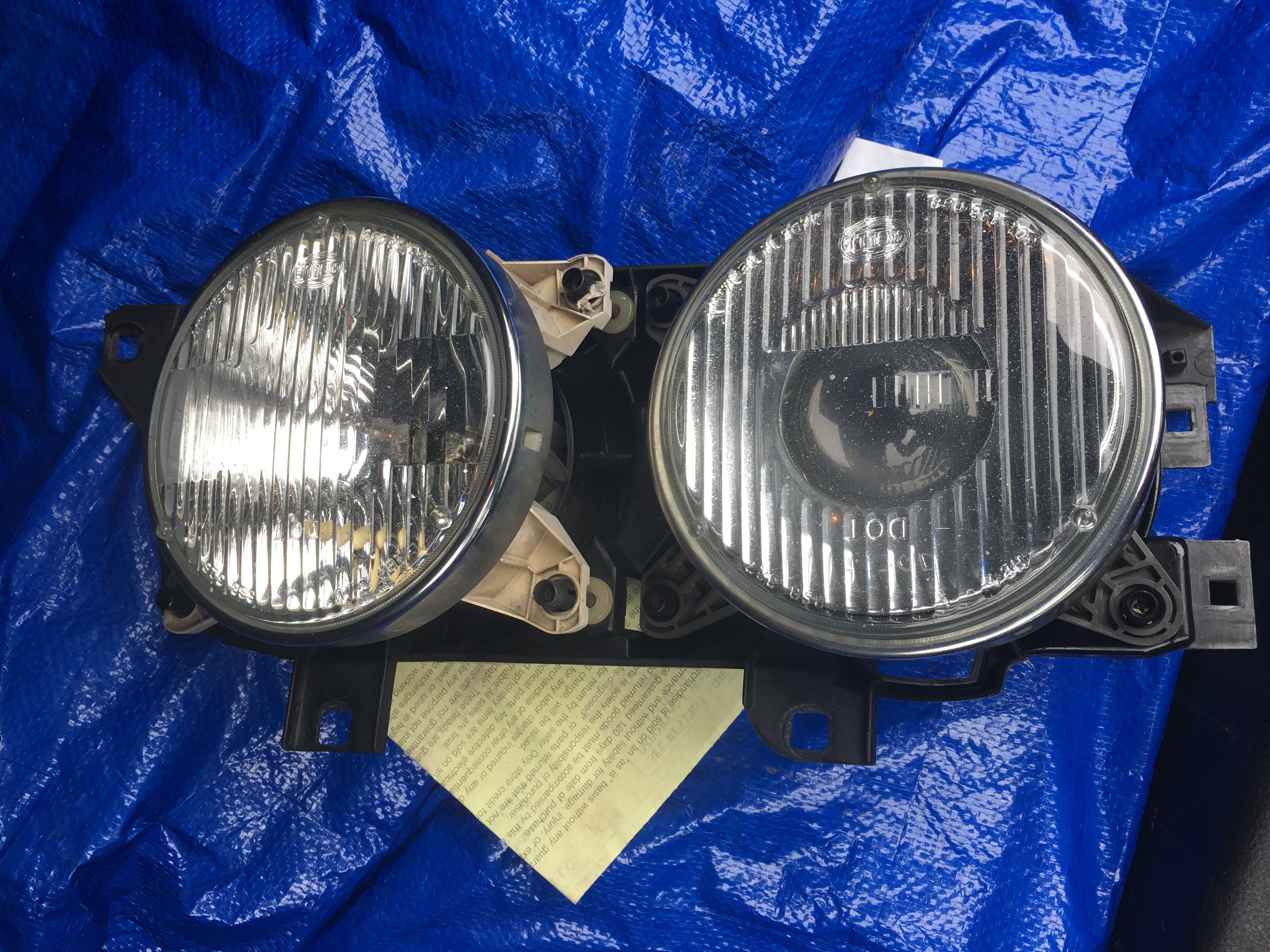 Then there was Betty. She needed a MD inspection. At 16 years old, we weren't optimistic of an easy pass but due to Bill and Eileen's care and feeding, the only issues were the headlights. They were filled with water and needed to be replaced. Carrie at Chesapeake Service Center in Elkton spent several days trying to track them down before sharing the bad news that headlights for a 2002 Fleetwood Pace Arrow don't exist. We were not able to stomach that news, so Eric spent a week researching to find out that Fleetwood put 1995 BMW 530i headlights into the 2002 and 2003 models. What you talkin bout Willis?
Try to find 1995 BMW 530i headlights. We think we found the last two on the planet – the passenger side in a 4 acre salvage yard in Frederick MD and the driver side in a lighting factory in Atlanta GA. You had to be retired to get that crossed off your to-do list!
And so here we are, October 27, fleeing the freeze. Betty is not a 4 season coach and won't take 32 degrees kindly so we are making our way west, stopping in VA, TN, AR, TX and NM to end up either at Davis-Monthan AFB in Tucson or Luke AFB in Phoenix where we'll stow her and head back East for the holidays.
Tonite we are camping in James River State Park in Gladstone, VA. The 200 mile drive from DC was a welcomed trip out of a congested beltway getting drenched under a Nor' Easter. With the rolling hills of western Virginia wrapped in fall colors under a sunny sky, we were giddy rolling west on I-66 leaving the nation's capitol behind. The traffic slowly thinned as the lanes decreased from four lanes each way to two and for five miles or so we matched speed with a Tiffin Allegro Bus towing a full-size Toyota pickup with a custom golf cart in the bed. It reminded us of the Tiffin RED (Rear-engine-diesel) we came close to purchasing a year prior at Lazy-Days of Tampa. The Tiffins are fine machines to be sure, but we had grown so attached to Betty that we could not imagine, so called, upgrading.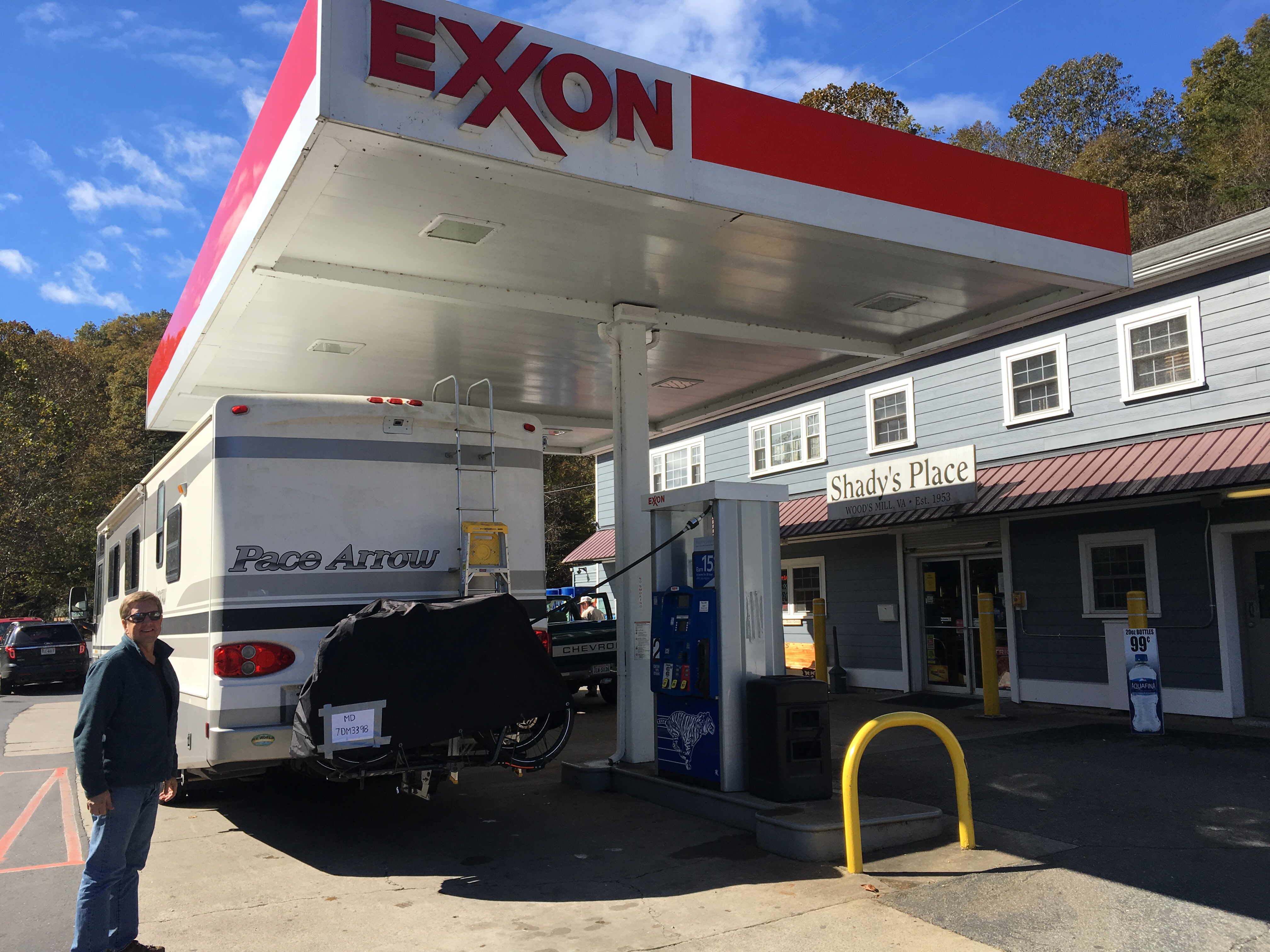 After a stop for $2.47/gallon gas and a Diet Dr. Pepper, the interstate turned into a narrow state road that snaked its way into the Virginia mountains. We could hear Betty's driver-side tire nicking the reflectors embedded in the center yellow line while the right tire was inches from the white one teetering on a deep ditch. Eric masterfully held the lines, weaving deep into the James River wilderness area, secretly hoping that the route to Tennessee the next morning did not involve back-tracking.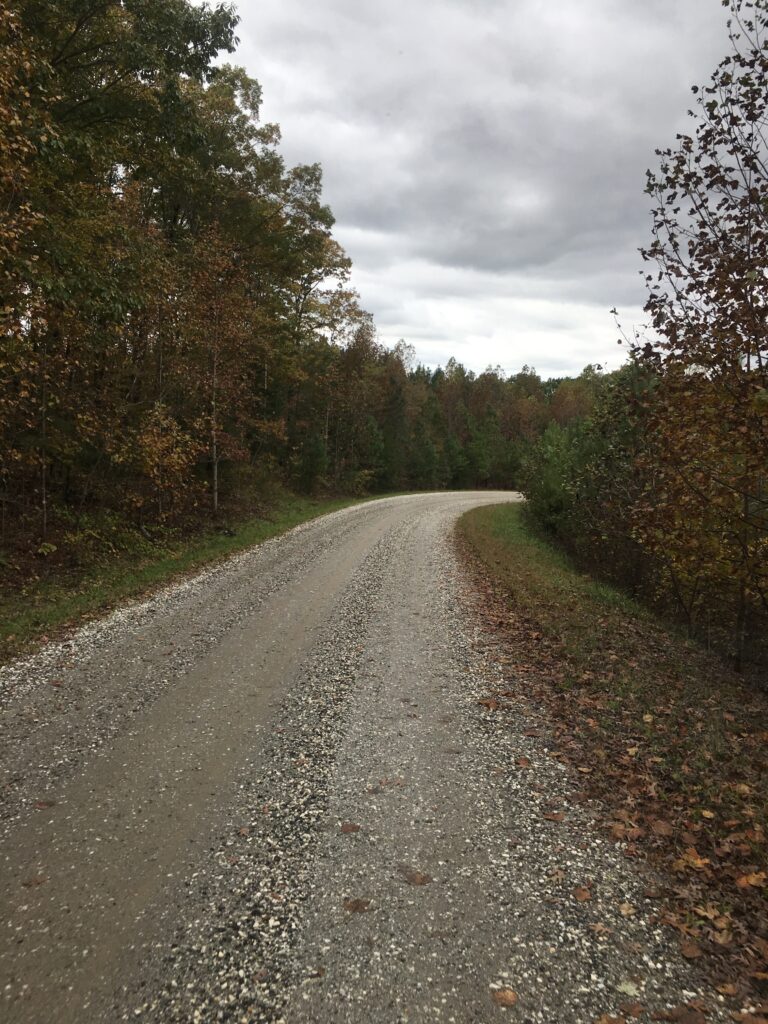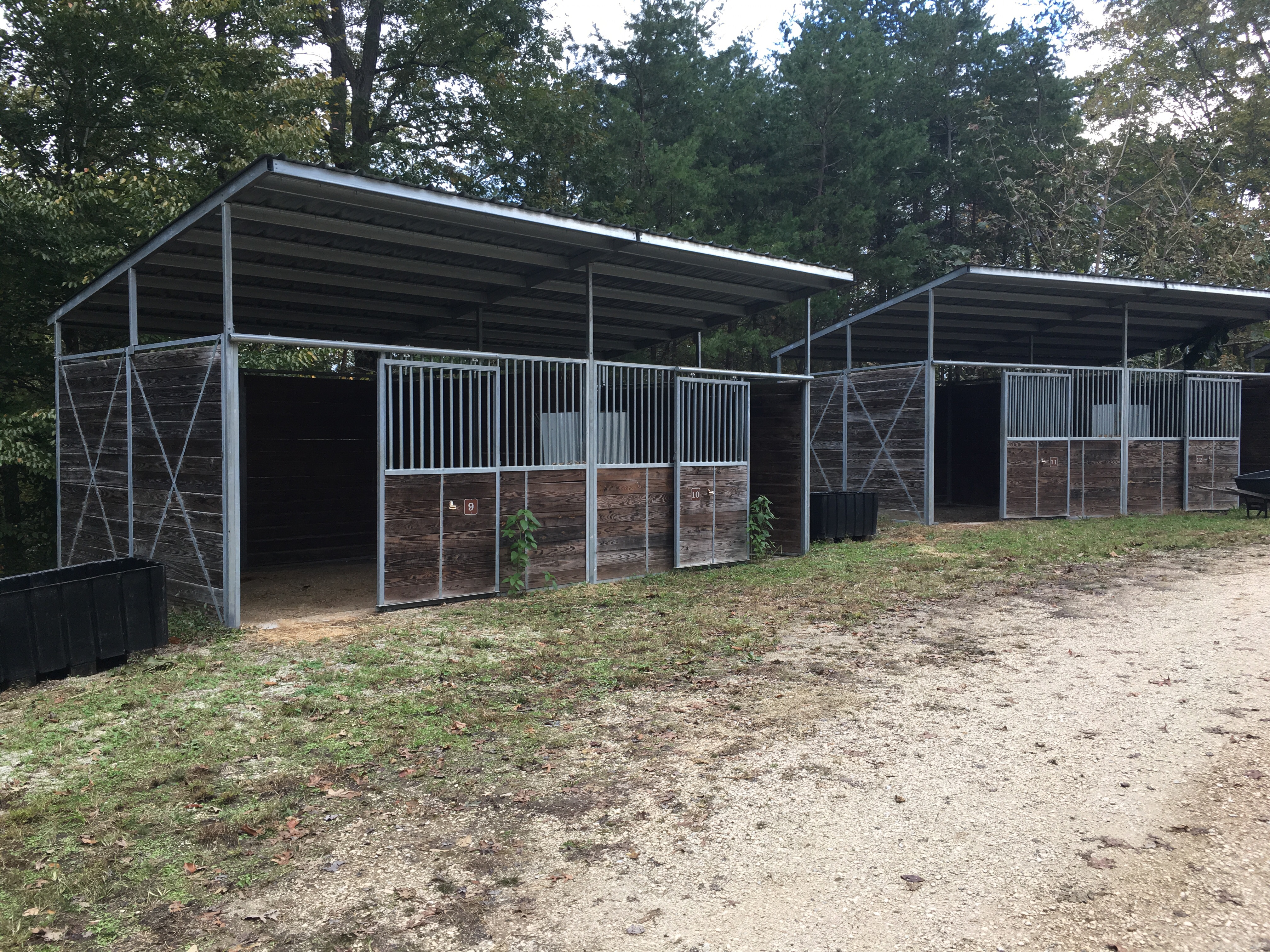 As the road changed from paved to gravel, and the trees started turning green to red and yellow, relief set in. No lines, no ditches, no oncoming traffic, no more grip and go. Just the peace and serenity of James River State Park, an equestrian destination with a dedicated loop for campers and horses to commune. Surprisingly, the non-equestrian loops were nearly full with the normal mix of state park campers – tents, pop-ups, and older travel trailers with an occasional 40 foot 5th wheel here and there. Our neighbor had a Subaru Outback with a tent that mounted on the roof. Betty blends right in.
We dropped anchor and unwrapped the Como's from their long stay under the grill cover on the bike platform at the rear of the coach. We took them for a perimeter spin including a backwoods muddy trail along the banks of the James River. It's good to be back in the saddle again.