Newton's First Law of Motion states that bodies in motion tend to stay in motion and bodies at rest tend to stay at rest. If we have to be honest with ourselves, we binged a few too many streaming series over the past few months, sacked out in our recliners, eating dessert. We were at rest and tended to stay that way.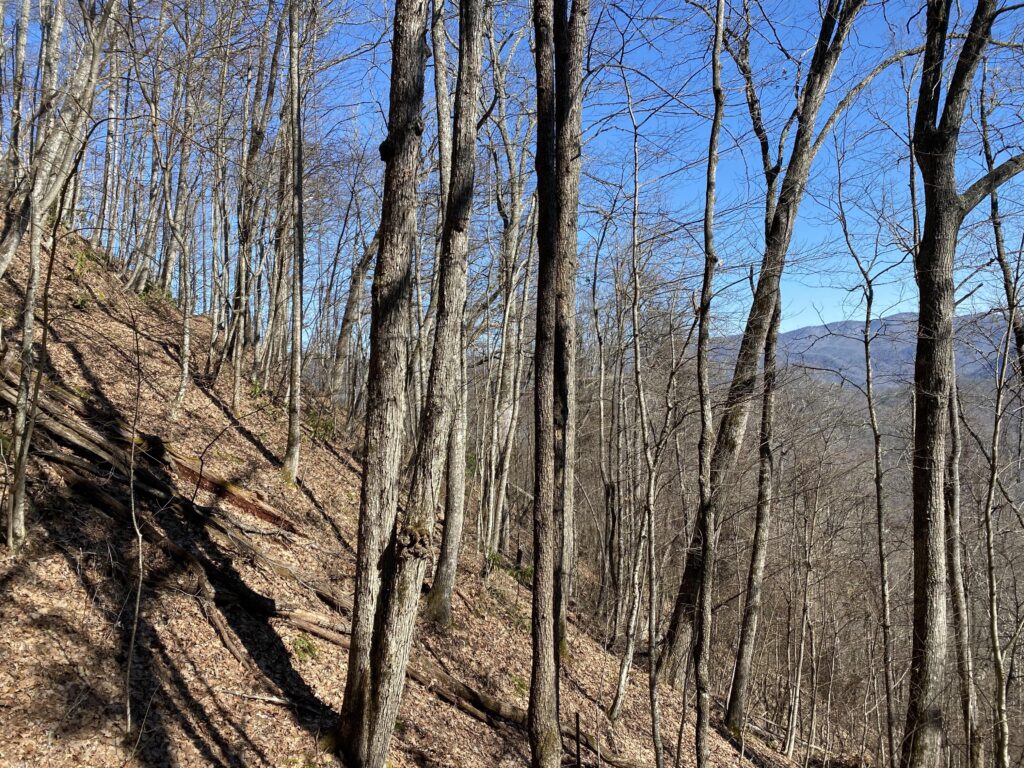 Kickstarters
Now that we are back on the road, our active selves are called to action and what better way to kickstart motion than climbing 3,000 thigh busting feet in 6 miles over 4 hours then pounding joints on a 3 hour return. We're like those New Year's-Resolution-Gym-People who tend to have more enthusiasm than sense.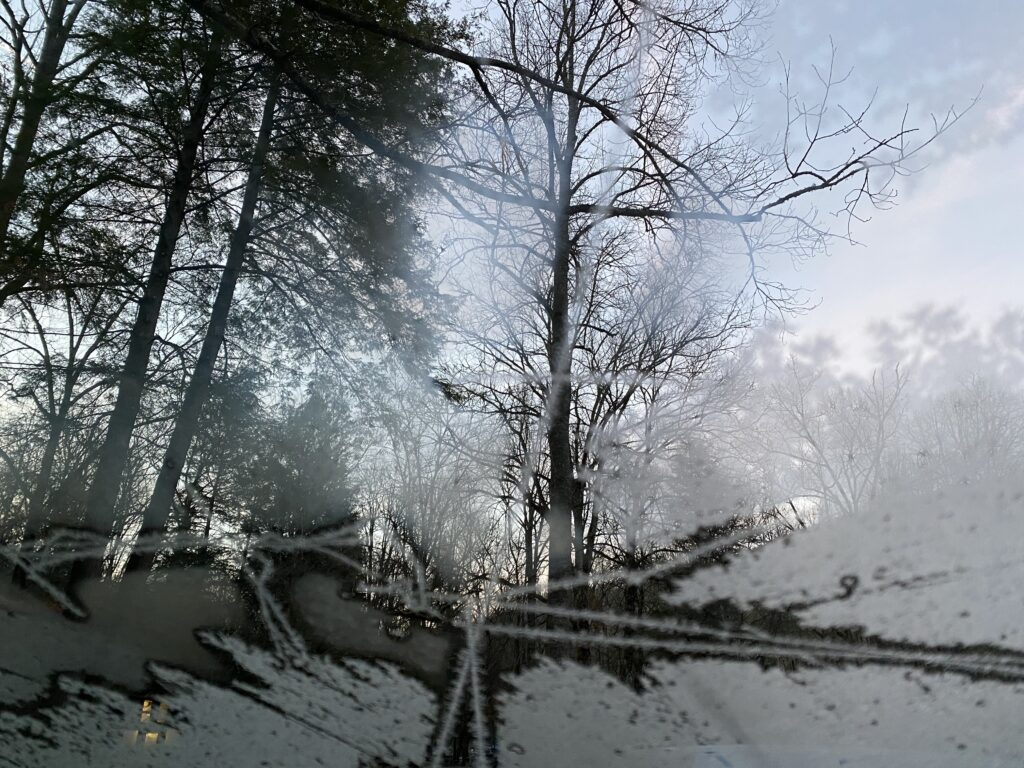 We picked Newton Bald because it is adjacent to Smokemont campground and 'the Balds' are great mysterious must-see attractions according to Ultimate Smokey Mountain lore. It's an unexplained treeless mountaintop with killer views.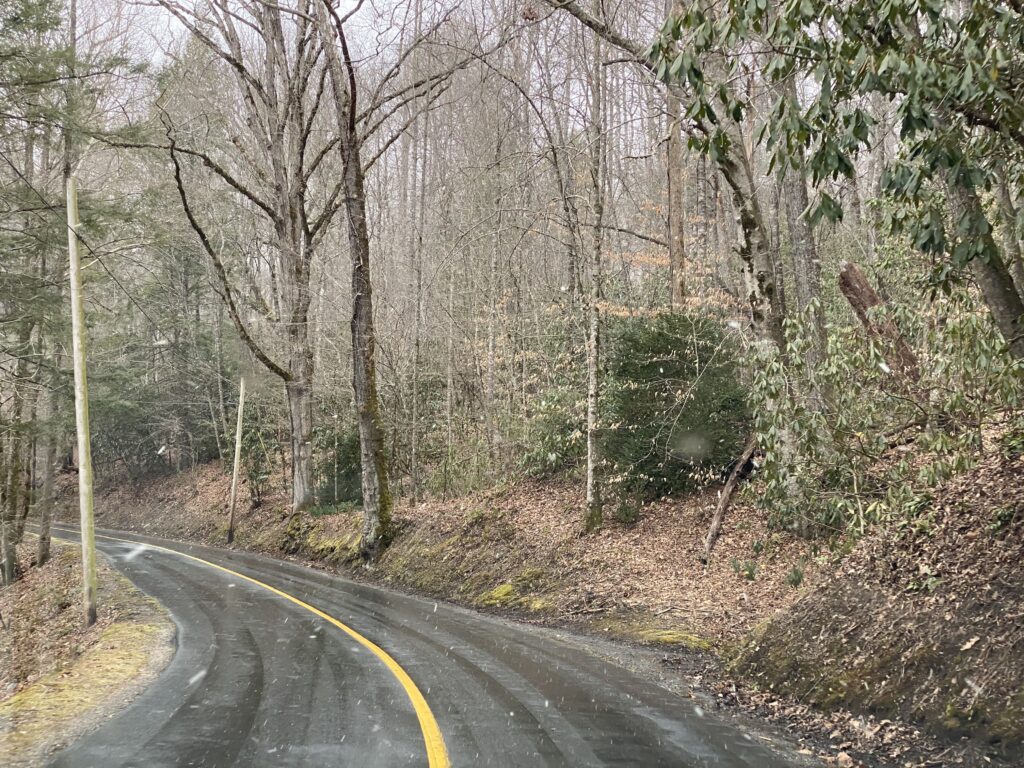 Smokey Mountain Backroads
Before arriving Smokemont campground on the NC side of the park, we discovered that any road can become a steeply graded, narrow, curving mountain passage in snow showers with heavy equipment crowding the lanes repairing winter mudslides. We climbed and descended, giving Boss's transmission a chance to show off its shift, entering Cherokee Indian Reservation and greetings from the casino and Native craft trading posts. In early March there is no sign of spring in the Smokies. Snow, ice and cold temps had many of the roads and businesses closed.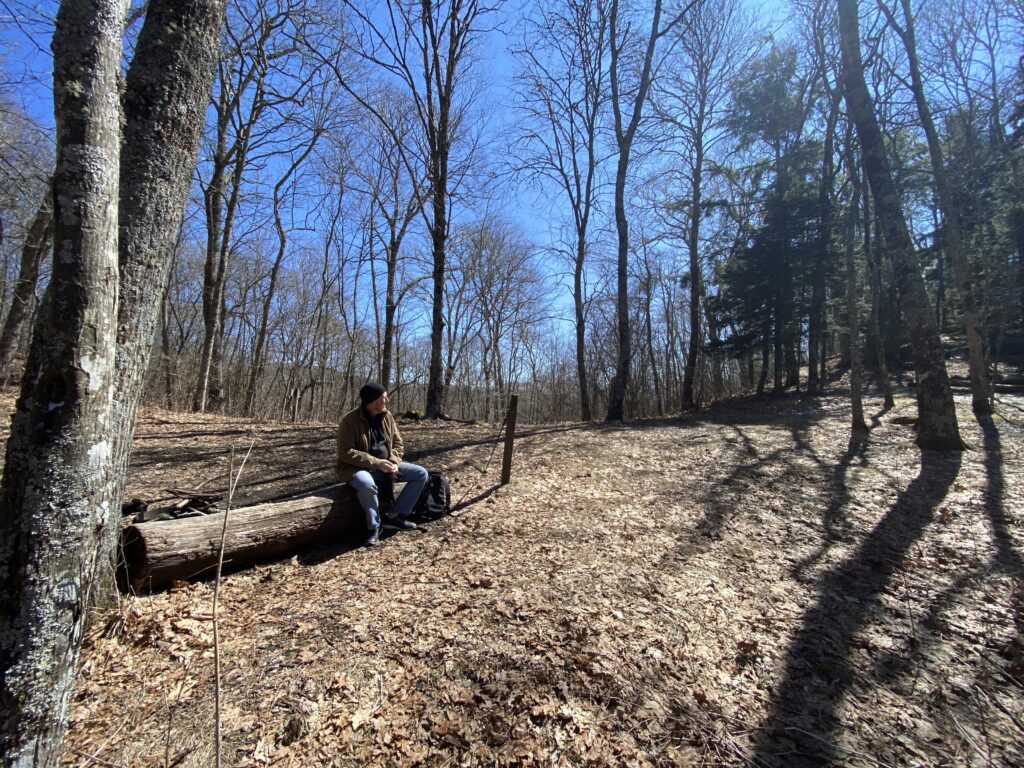 Newton Bald is a Lie
This hike's scenery was typical of an east coast 'walk in the woods.' Tired and sore we approached the grand finale ready to be overpowered by sweeping views. Newton had grown a full head of hair. Standing on the not-Bald, we took in the Smokey's looking through the forest that had grown in. Newton was a bald-faced liar. A few small waterfalls, a hint of budding rhododendrons and some new badass mushroom sightings didn't save this 12 mi round tripper of extreme effort up a cold mountain for a no-pay-off destination.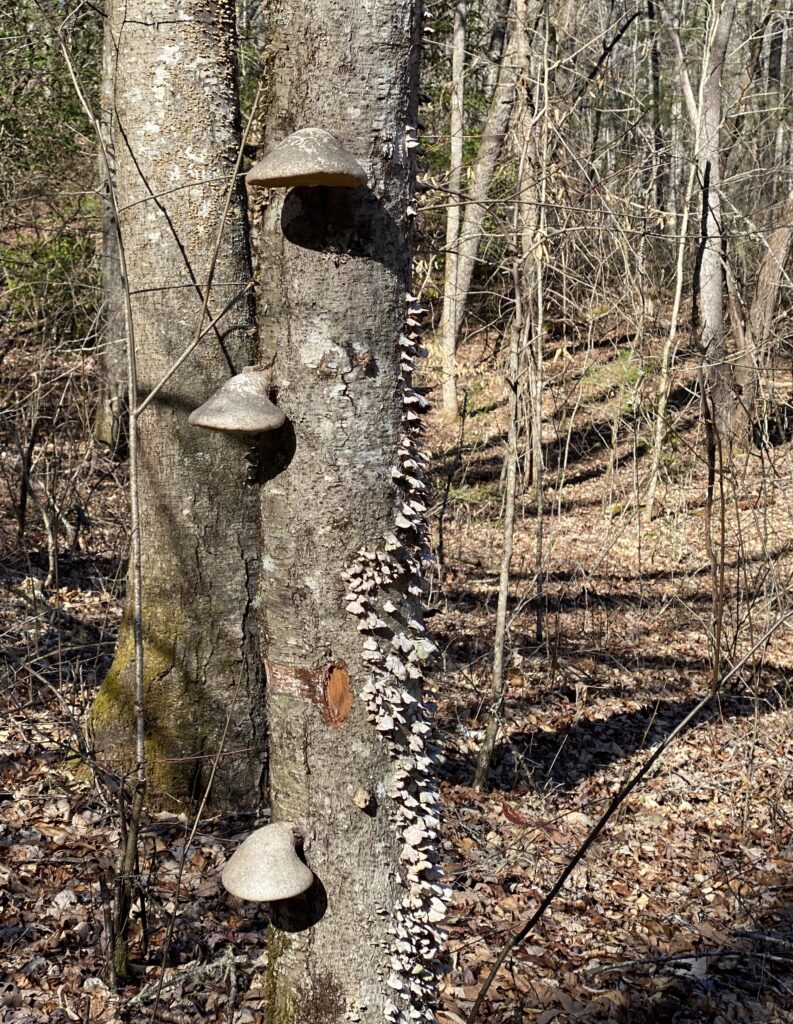 Solar Powered RV
Smokemont camping provided the first real opportunity to test Eric's solar panel installation. In a leaf naked forest the canopy provided little obstruction to the late winter sun. The panels began to collect when the sun came over the eastern ridgeline.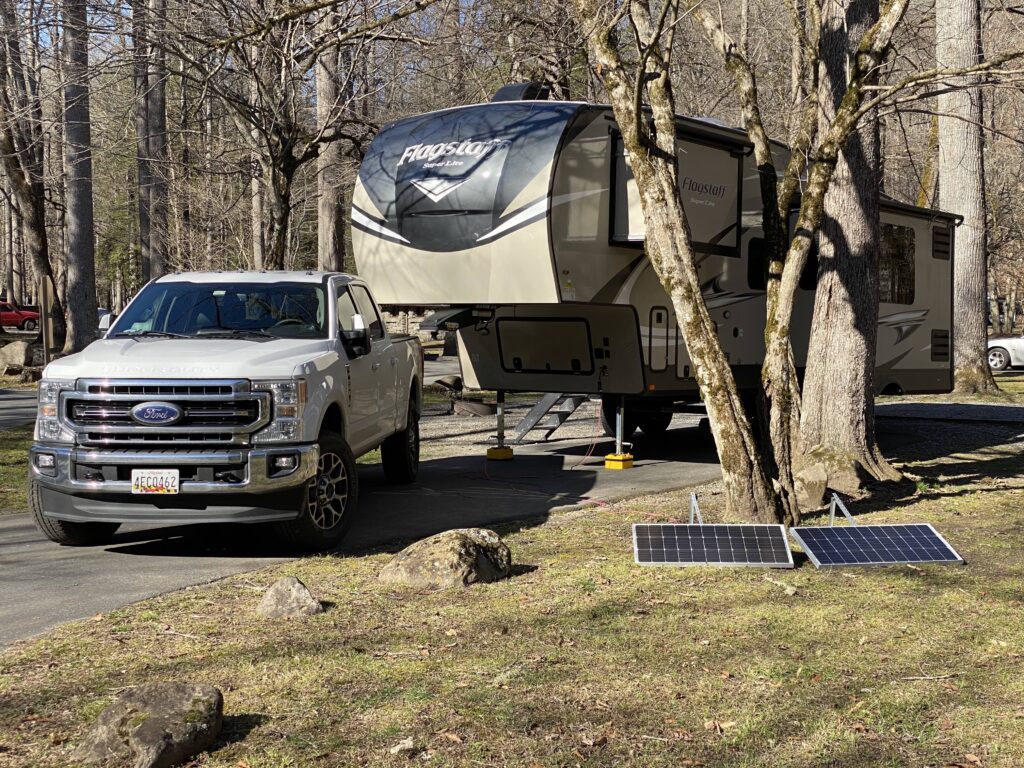 The sun was approaching the western ridge by the time we made it back to a camp basking in the warmth of the afternoon sun. At least the solar panels had had a productive day and fully recharged Roxie's battery bank.